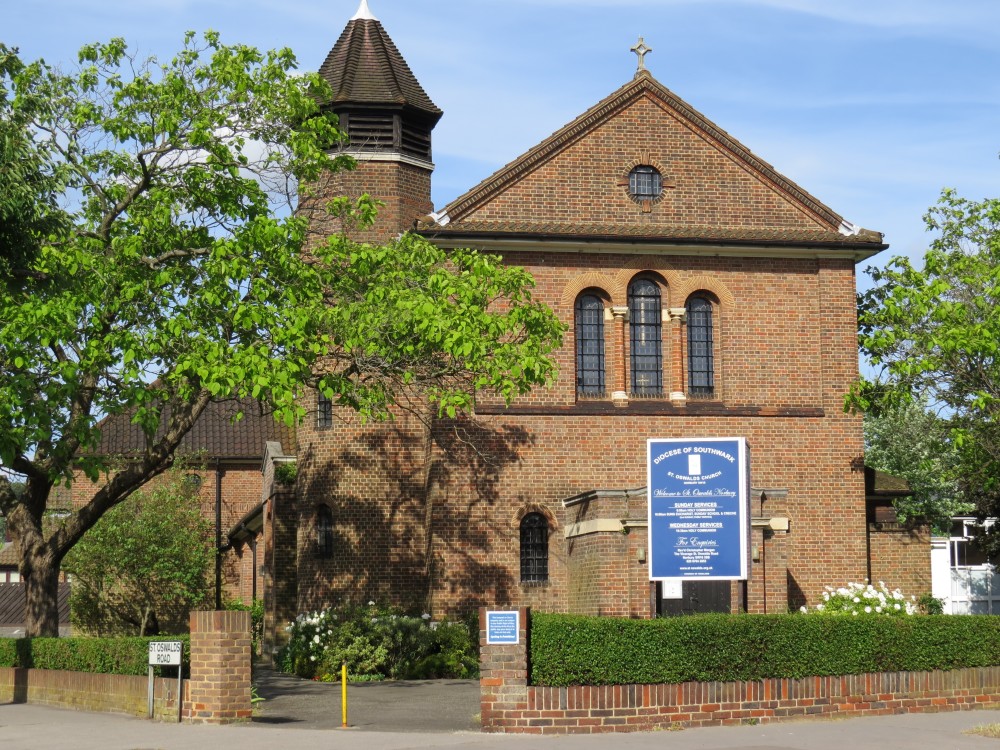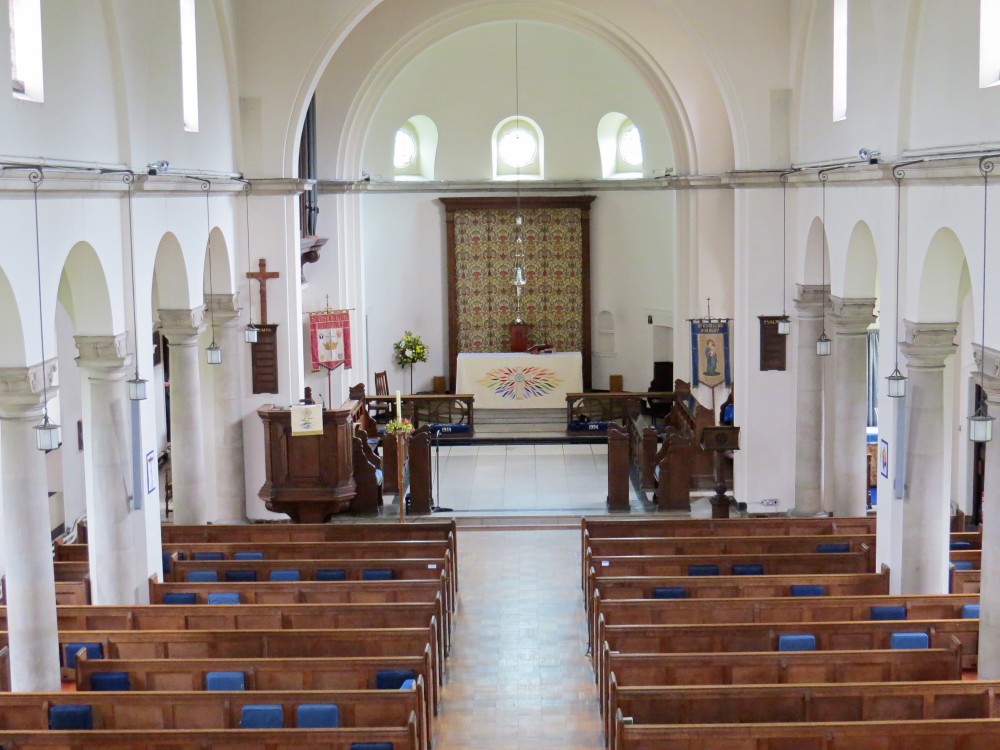 The Parish Church of St.Oswald
Green Lane
Norbury
London SW16 3SB
Welcome
A very warm welcome to you and thank you for visiting our web site. We are a Church of England parish in the Anglican Diocese of Southwark and the Deanery of Croydon North. As a Christian and Anglican community, our congregation is made up of different cultures, young and not so young, all of whom share a love of the community and the desire to practise their faith.


Please follow this link to a special page that will have resources such as Bible readings, sermons and homilies
as well as hymn accompaniments to play or download.
CLICK ON THIS LINK TO GO TO THE WORSHIP RESOURCES PAGE
Coronavirus (COVID-19)
Enabling all to take part in the life and worship of the church during the national lockdown 2021
We have now returned to church for all of our Eucharistic services. However, the Sunday 10am service can still be joined from home via the Blue Jeans Video conferencing app. WE ask you to book if you would like to attend the 10am Sunday Eucharist.
A regular group offers daily morning prayer through the 'Blue Jeans' video conferencing app and from time to time we use it for other activities. All are welcome to join us for these acts of prayer and worship from home. For details of how to join, please contact the vicar or curate.
If you would like us to pray specifically for yourself or a member of your family please contact us through the website or directly to rev.alison@outlook.com
You can find details of what the Church of England is recommending and offering here
You can find more details of prayer resources here
Please take care of yourselves, your family and your neighbours and pray regularly for all those whose lives have become more complicated, stressful or isolated by this virus.
Keep us, good Lord,
under the shadow of your mercy
in this time of uncertainty and distress.
Sustain and support the anxious and fearful,
and lift up all who are brought low;
that we may rejoice in your comfort
knowing that nothing can separate us from your love
in Christ Jesus our Lord.
Amen.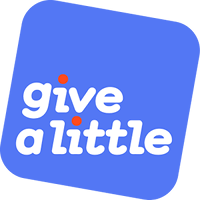 Covid 19 has made a big impact on our finances through a loss of loose collections while the church was closed for worship. Even as we have returned to services in the building we are experiencing reduced offerings while many members of the congregation are unable to attend in person. However the cost of running the church and supporting others remains the same.
If you are able to, please click on the 'Give a Little' picture above to donate to St Oswald's.
Thank you all for the many ways in which you already give. We are grateful.
See our 50 Reflections of Lockdown page. This page includes the reflections of parishoners and what they have done during the Covid-19 lockdown.
Our Mission Prayer
Gracious and loving God, we pray for the mission of our church. By our worship and fellowship may we draw others to the love of God. In our lives may we live the gospel in kindness, forgiveness and compassion. Through Jesus Christ our Lord. Amen
Key Contacts
| | | |
| --- | --- | --- |
| Church | Rev'd Alison Brunt | 020 8764 2853 |
| Church | Rev'd Alistair Forster | 07542 631371 |
| Children's Church | Rev'd Alison Brunt | |
| Parish Safeguarding Officer | Judy Morris | 07956 301514 |
| Church Hall Enquiries | Bevon West | 07944 473423 |
Safeguarding: St Oswald's has adopted the Safeguarding policies of the Diocese of Southwark. Safeguarding concerns should be addressed to the Vicar or the Parish Safeguarding Officer (Judy Morris on 07956 301514, j.a.m@blueyonder.co.uk or Bevon West) For more details and links to resources, please click here