Audio

Now that our worship has settled into a more steady pattern we will update this page only when new service booklets or other resources to support worship are available.
Notices for each week can be accessed on the latest news page and you will find the references for the bible readings being used on that Sunday on the notice sheet.
We are not permitted to publish the readings sheet used in church but if you would like to be able to identify and view all of the Sunday readings on a smart phone or tablet you might like to subscribe to the Church of England's Sunday Worship App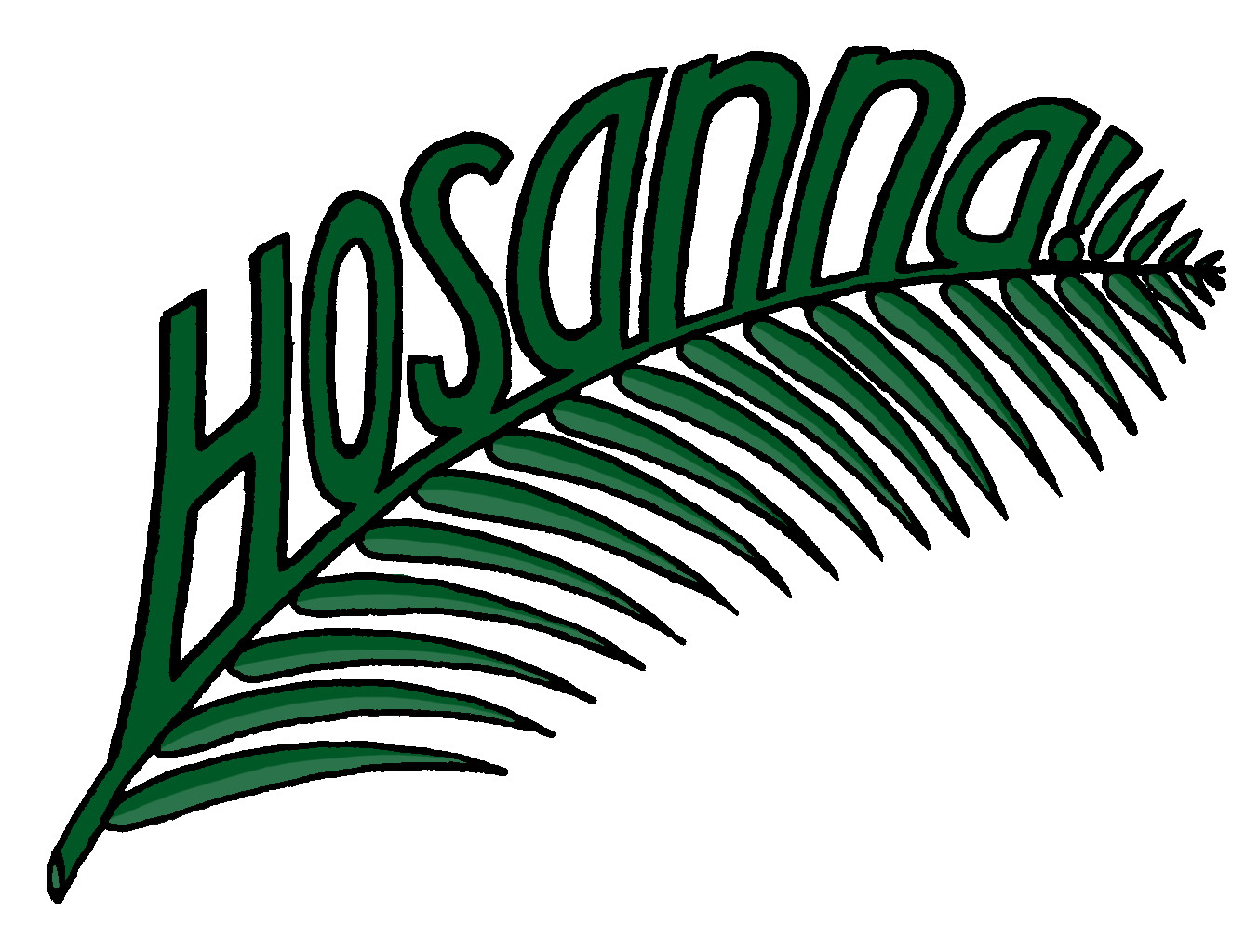 Palm Sunday, 10th April
The 10am Sunday service for Palm Sunday will begin at 9:45am with the singing of joyful songs and the blessing of Palm Crosses in the hall before we make our procession into the church. If you are joining us by Blue Jeans, we might not start the service in church until about 10:10am.
The service booklet is not available to upload but if you would like to follow the dramatised reading of the Passion according to Luke you can find it here.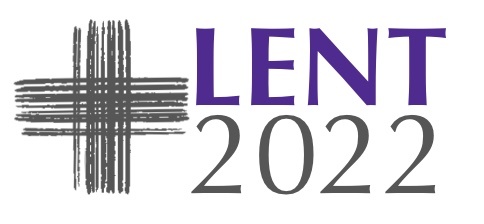 The Sunday, 10am Services will follow the revised order for Lent. It is available here.
If you are unable to join us in church for services, please do continue to support us financially through our 'Give a Little' campaign
See our Reflections of Lockdown page. This page includes the reflections of parishoners and what they have done during the Covid-19 lockdown. Access it here.
Title
Author
Date Recorded
File Size
Grand Jeu
Played by Ann
21st July 2021
5,043 Kb
Description
Grand Jeu
Click here to play the audio file
Title
Author
Date Recorded
File Size
Presto
Played by Ann
14th July 2021
6,643 Kb
Description
"Presto" from an organ sonata by the Italian Baroque composer Giovanni Battista Pescetti.
Click here to play the audio file
Title
Author
Date Recorded
File Size
Gavotte by John Stanley
Played by Ann
8th July 2021
5,253 Kb
Description
A piece by the English organist composer John Stanley (1713-86). It's a movement from his organ concerto no 3, with the title "Gavot" (an English version of the French dance "Gavotte").
Click here to play the audio file
Title
Author
Date Recorded
File Size
Mendelssohn Adagio from Organ Sonata No 1
Played by Ann
1st July 2021
3,421 Kb
Description
Mendelssohn Adagio from Organ Sonata No 1
Click here to play the audio file
Title
Author
Date Recorded
File Size
Jesu Joy of Man's Desiring by J S Bach
Played by Ann
17th June 2021
2,529 Kb
Description
Jesu Joy of Man's Desiring by J S Bach
Click here to play the audio file
Title
Author
Date Recorded
File Size
Organ Sonata (part)
Ignazio Cirrri
12th June 2021
4,927 Kb
Description
Played by Ann Hubble
Click here to play the audio file
Title
Author
Date Recorded
File Size
Prelude in A Minor
JS Bach
5th June 2021
14,273 Kb
Description
Voluntary played by Ann
Click here to play the audio file
Title
Author
Date Recorded
File Size
"Gigue"
Played by Ann
18th May 2021
6,071 Kb
Description
"Gigue" from the Partita no 3 in E major for solo violin by Johann Sebastian Bach.
Click here to play the audio file